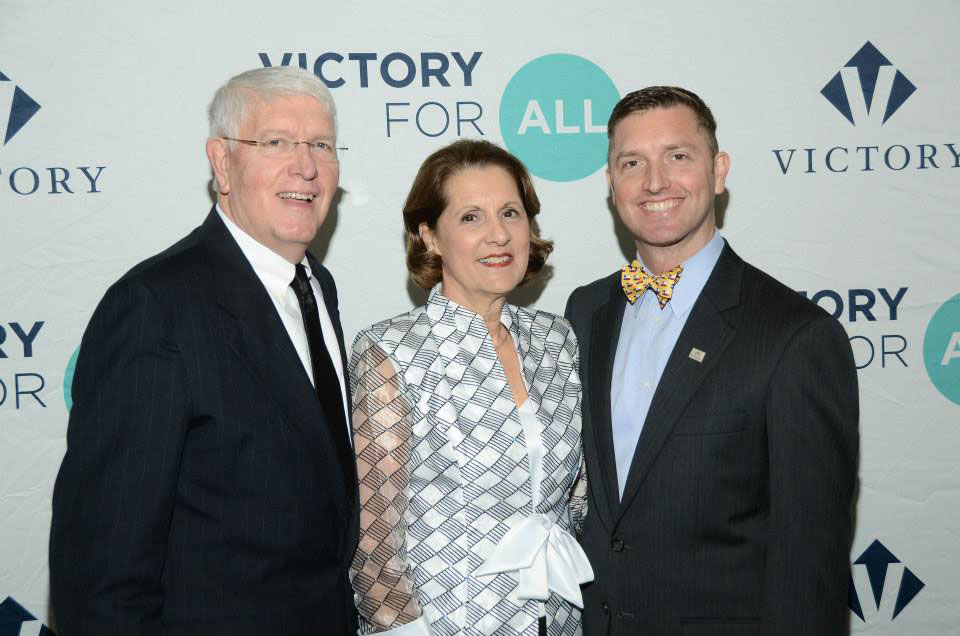 When you embark on a new career endeavor that involves showing off your butt as a grown man, you're allowed to have one extremely obnoxious, self-serving page on your website that makes your mom proud. Mama, this page is dedicated to you.
Robert "Ryan" Lindsay was born in Painesville, Ohio on September 29, 1977.
He grew up in Clemson, South Carolina in the foothills of the Blue Ridge Mountains. Being a college town, it was an idyllic childhood environment with top-notch public education. The neighborhood where he lived was called Camelot and the street where he resided was called Queen's Court.
As a young man, Lindsay excelled at junior tennis. He was a top player in the state of South Carolina and well-ranked in the Southern section. He qualified for a few national tournaments including the first-ever Zonals competition in Lansing, Michigan where his team captured the gold medal and Lindsay was given the section's sportsmanship award. Lindsay won the sportsmanship award at the South Carolina State Tournament twice and the prestigious Malloy Evans sportsmanship award at the State Qualifier in Belton, SC. Lindsay played either No. 2 or No. 1 on the D.W. Daniel High School Tennis Team from the seventh grade through his senior year. In 2015, because of his nearly unblemished record in high school tennis, he was inducted into the D.W. Daniel Athletic Hall of Fame – in only its third class, as the first and only tennis player and alongside NFL legends and NBA great Pistol Pete Maravich.
While in high school Lindsay served at the D.W. Daniel Student Body President and a delegate to Boys State. Unlike his older brother Marshall, when Ryan ran for Youth Governor through the Youth in Government Program, he did not win. However just like his brother, Lindsay was honored to be voted "Most Likely to Succeed" by his classmates.
Ryan won an elite Carolina Scholar Scholarship to attend the University of South Carolina. At Carolina he was inducted into the Phi Beta Kappa Academic Honor Society and was a member of the prestigious Omicron Delta Kappa Leadership Honor Society. The summer prior to his senior year Ryan interned for his Congressman Lindsey Graham in Washington, DC. In 2000, Lindsay graduated magna cum laude from the University of South Carolina Honors College with a degree in Economics. After college, Ryan worked as a Chocolate Ambassador while driving the Hershey's Kissmobile around the United States and Canada.
During his senior year of college, Ryan won a Rotary International Ambassadorial Scholarship to study at the University of Cape Town, South Africa. Lindsay lived and studied in Cape Town for fourteen months from 2001 to 2002. He moved to Houston in the Spring of 2002.
Ryan graduated from the University of Houston Law Center in 2005. He practiced complex divorce litigation alongside the famed Donn C. Fullenweider from 2005 to 2009 before resigning to go into full-time business with his ex-husband.
Ryan is a graduate of Leadership Houston Class XXXI and an active Director with The Texas Lyceum. He is a member of the Rotary Club of Houston where he has served on its Board of Directors. For three years he served on the national Victory Campaign Board of the Victory Fund. Through Victory, Lindsay spent countless hours volunteering to get openly LGBTQ persons elected to public office at all levels around the country. For two years he co-chaired the Victory Fund Houston Champagne Brunch and helped to raise hundreds of thousands of dollars for the organization. Lindsay was proud to be selected as the delegate from the Victory Fund to preside over and moderate Houston's Marriage Equality Rally on the date of the Obergefell v. Hodges decision in 2015. He was recognized by the Houston Business Journal as a Top 40 Under 40 in 2017.
Ryan owned and operated the John Palmer Art Gallery & Studio from 2009 to 2020 with Artist John Ross Palmer. In 2016, Ryan co-founded the 501(c)(3) nonprofit Art Launch to manage and fund the internationally-acclaimed Escapist Mentorship Program. Since its inception until November of 2020, Lindsay served as the Executive Director of Art Launch.
At the age of 40 in 2017 Lindsay got very serious about his health and fitness. To celebrate his leanness, at his 40th Birthday Roast before guests from all over the country, Lindsay released a set of sexy photographs of himself taken by the late, great photographer Evin Thayer.  The experience was so fun for Ryan that it inspired him to engage in a great number of amateur modeling shoots all over the world: New York City, Paris, Berlin, Amsterdam, Brussels, Las Vegas, Los Angeles, Austin, Dallas and many more. The modeling was a private experience and just for fun until Lindsay began sharing the photos via Instagram at the onset of 2020. When he reached 2,000 followers, he switched his name on the platform to Seersucker Stud.
In his free time, Ryan loves to watch television and his favorite show is The Golden Girls. His daily exercise routine includes a power-walk, sit-ups and push-ups. He does not go to the gym and he does not weigh himself. He is in love with his three cats: Pete, Walter and Julie. Ryan is a workaholic but does take pleasure in an afternoon nap. He is extremely close with his family and gathers with them annually for a week's vacation at Ocean Isle Beach, NC. Ryan lost his dad Bill in December of 2018 and thinks of him every day. He was an outstanding father. Ryan follows politics closely – especially local government. He is a sustaining member of the Houston GLBT Political Caucus and regularly attends their marathon endorsement meetings. He is a strong Democrat that is most passionate about trying to get black women elected to office.